#QueerHeroes Day 6
Angelica Ross.
It was acting that made Angelica Ross famous, but it's her determination and raw intelligence that make her a mogul.

Her career started in tech when she taught herself computer code. Using this knowledge, she founded TransTech Social Enterprises—a networking firm that boosts visibility of transgender people in the tech industry.
In 2015, she was a featured speaker at a White House LGBTQ Tech and Innovation Summit.
Then she started her acting career.
After working on the web series Her Story, Ross got her breakout role as Candy Ferocity in the FX series Pose. Candy would become one of the show's most beloved characters and the conscience for the series as a whole.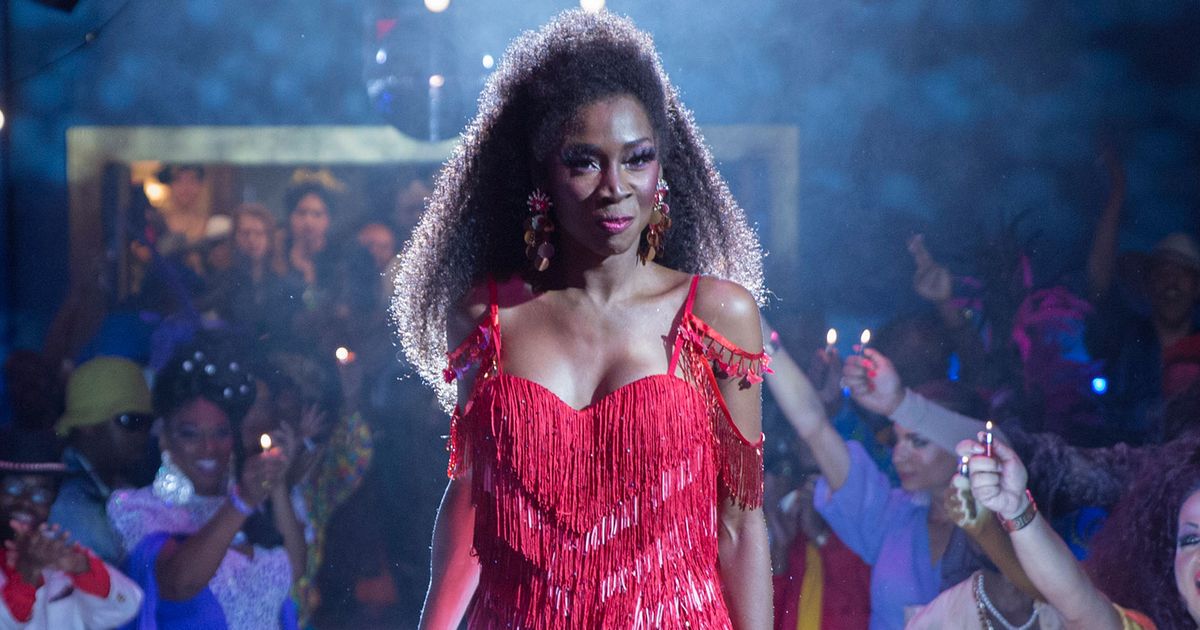 She's currently working on her second season of American Horror Story.
Last September, Ross hosted the presidential summit on LGBTQ issues making her the first ever openly transgender host of a presidential forum.